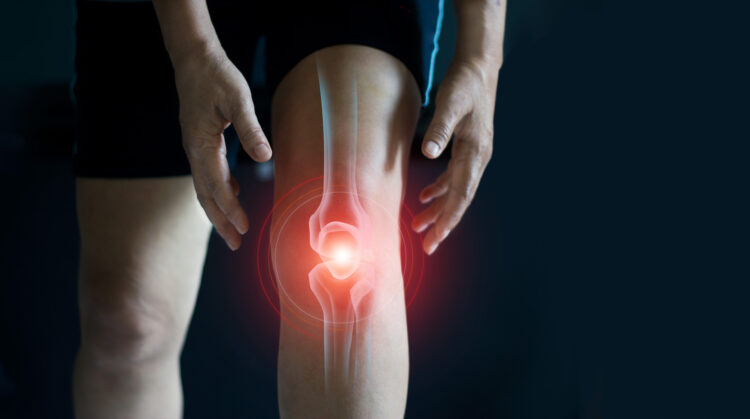 Activities to Reduce Knee Joint Pain
Injuries, aches, and stiffness are some of the problems that may keep people from moving. Osteoarthritis and other forms of arthritis are often recommended to maintain joint mobility and engage in mild exercise or daily activity. Unfortunately, osteoarthritis and other forms of arthritis often come with increased risk factors. In addition to having increased risk factors, overweight and obese people are often diagnosed with joint pain
These are the five activities that shall reduce knee joint pain :
#1. Water Aerobic Exercises
Pool exercise will give seniors a variety of benefits, including helping to reduce pain in the joints. If you want to reduce knee pain, you need to look into water aerobic exercises. This type of exercise will help you build strength in your body. The combination of cardiovascular and resistance training will strengthen and tone all the muscles in your body. This will allow you to avoid knee problems and injuries by strengthening and toning your body's muscles. As a result, you will be able to move more freely without feeling pain. Not only will this exercise help you reduce pain, but it will also help you to look great.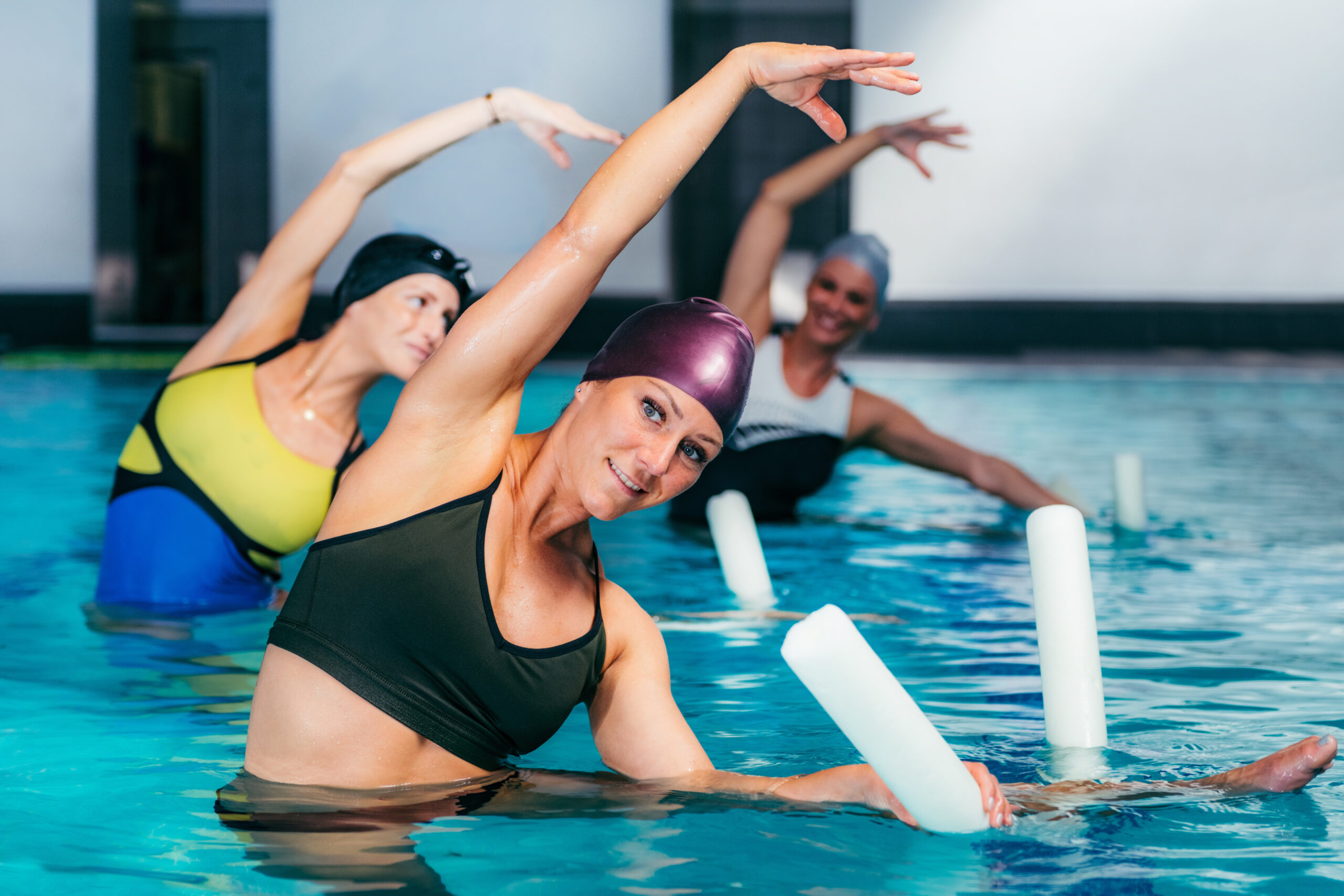 #2. Weight Training
Weight training is one of the few weight loss options for those who have arthritis and are overweight. Weight lifting helps to reduce weight and can help to reduce pain from arthritis.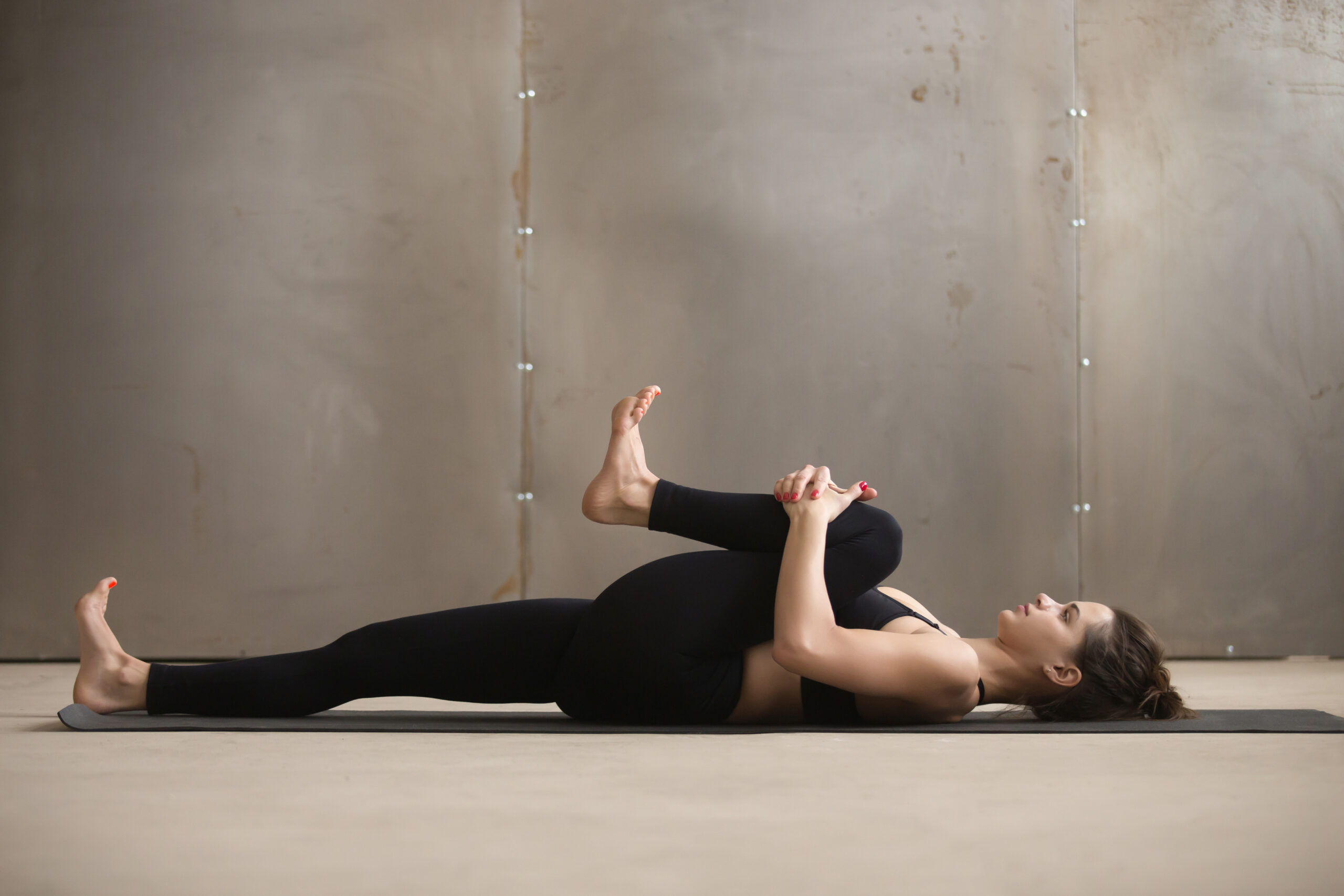 #3. Stretching
Stretching helps increase flexibility, which in turn increases the joint's strength that you are exercising in, making it easier for a joint to bend and extend its full range of movement. If you have knee pain, then perhaps you should consider stretching before going to bed or going to a gym or swimming pool – both of which can help with joint pain by giving the body some additional benefits such as cold therapy or heat therapy.

#4. Exercise Machine
If you are suffering from knee pain or any other form of joint pain, you probably know how important it is for you to get exercise. Exercise is one of the best ways that you can deal with arthritis pain, back pain, muscle soreness, tennis elbow, etc.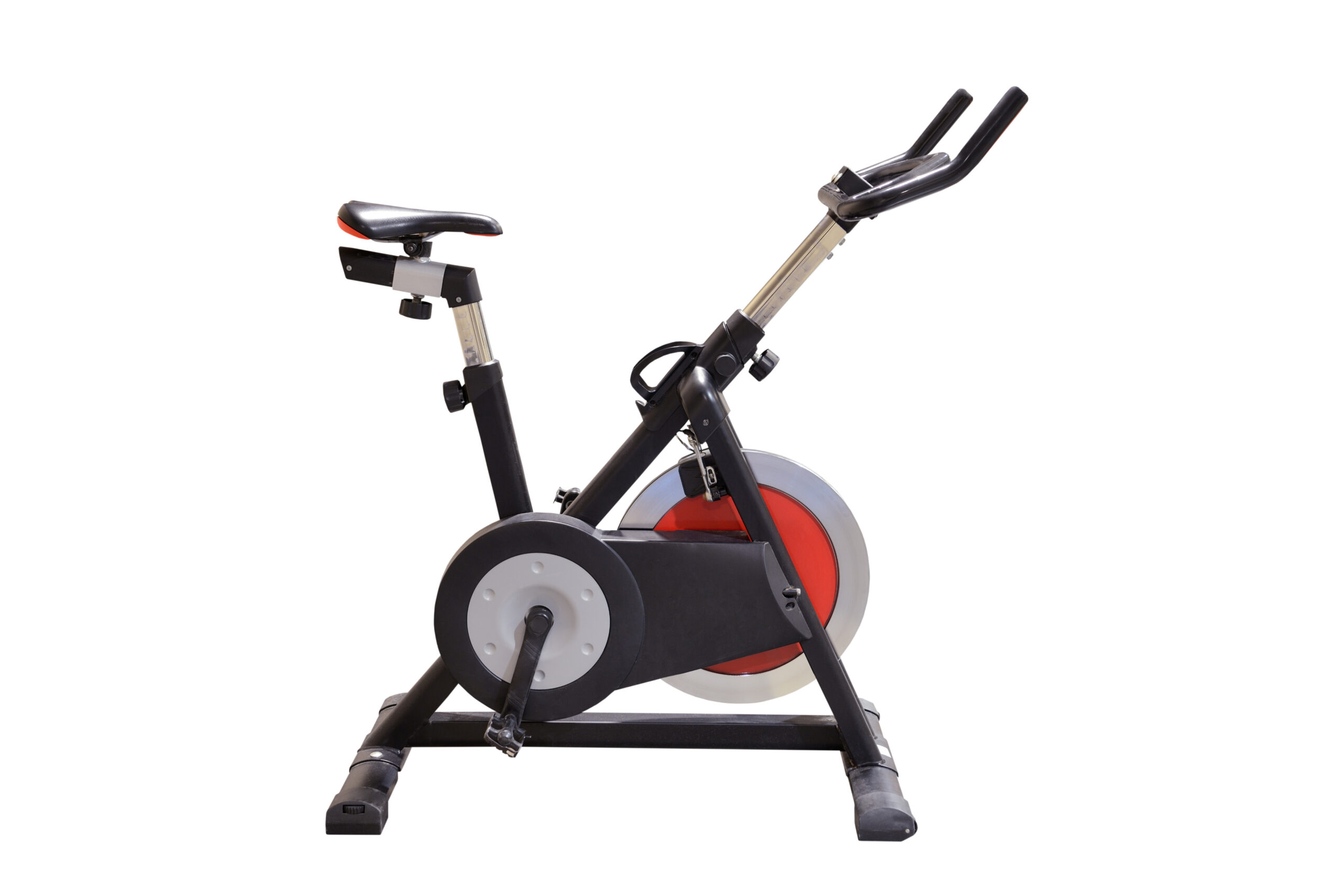 #5. Walking Exercise
If you have knee problems, it is highly recommended that you do an appropriate walking exercise every day.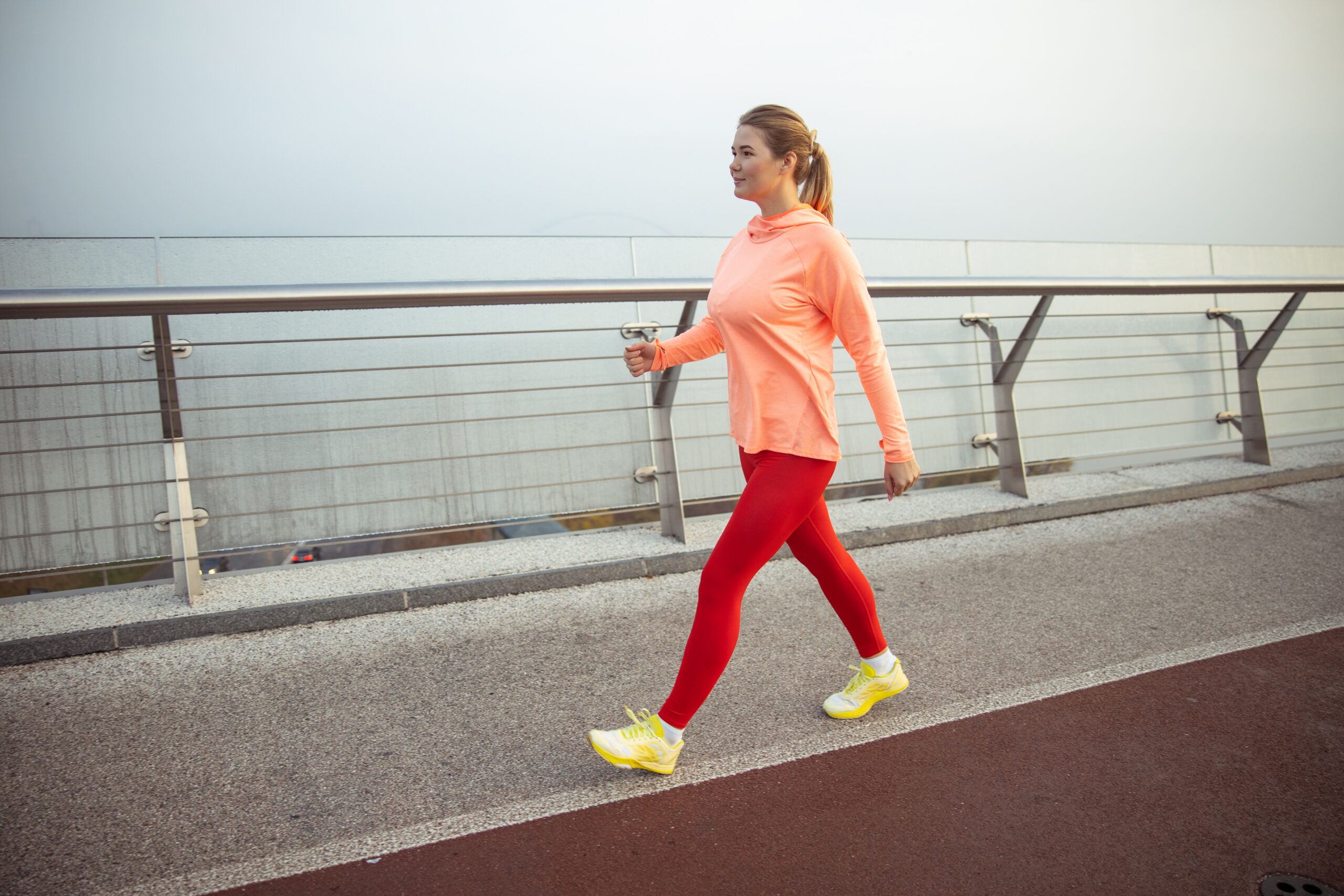 The only thing that you need is to make sure that you are doing the right kind of exercises. It might be hard at first, but by taking small steps, you will see how the exercise machine is going to help you reduce pain. The key is to take care of it and make sure you don't over-exercise. If you follow these tips, you will be able to find the best way to help your knee pain.