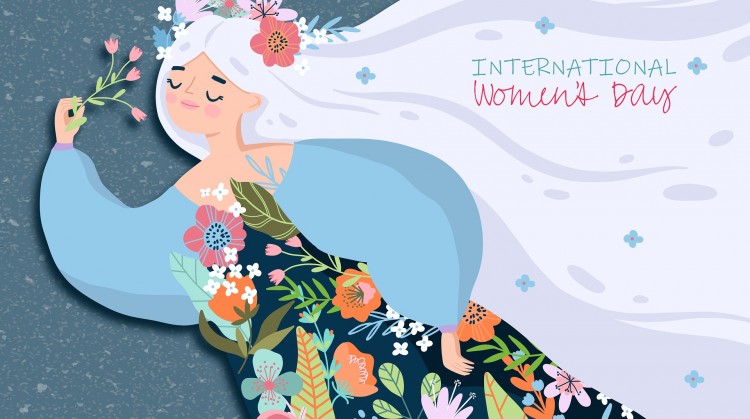 Women's Day 2020 : What women need to know about Orthopedic disease
Men & women both are susceptible to health issues related to their muscles, bones, and joints. But, based on anatomical and physiological differences, women are more likely to be affected by such health issues as compared to men.
From pregnancy to menopause, women's body changes over time and thus calls for unique healthcare as well.
Women, having significantly more tendon movement are prone to arthritis. Not the anatomy, but also the plummeting levels of estrogen once women approach menopause is a cause for orthopedic diseases in women. Another underlying parameter would be bodyweight. Obesity is more likely in women than in men. More bodyweight translates to pressure on joints, eroding cartilage and thus, raising the arthritis risk.
Realizing your risks is the initial step to anticipation. Various risk factors for being susceptible to orthopedic diseases include aging, being female, low bone mass, history of fractures, smoking, certain ailments, e.g., rheumatoid arthritis.
Awareness is the first step of prevention
Prevention and routine checkups help to maintain optimal health conditions in women. It will also safeguard them from orthopedic diseases. Awareness of bone health plays a key role in the prevention of various orthopedic diseases in women.
Young women are less likely to be affected by arthritis. That's where the awareness starts. It is recommended for most women to maintain good body weight.
Exercises such as long-distance running, soccer are going to put a lot of stress and can wear down women's cartilage lot faster. Thus, activities, like running, cycling along regular gymming should include in daily routine. It can keep the osteoarthritis in check and reduce the risk for women. Exercise properly to as per your trainer to avoid injuries and thus, further complications.
Not just exercising, but proper gear for training is essential. Cycling gear, the appropriate footwear is a must when undergoing strength training. When running, the use of proper running footwear can prevent from grave injuries from happening.
Women approaching menopause are susceptible to osteoarthritis. The primary reason for the same is the plummeting level of estrogen. It is advised women to look into their bone health especially during these times. Women should consider visiting a gynecologist about hormone replacement therapy. Hormone replacement therapy aids in the prevention of Osteoporosis.
Women's health and wellness rest in their hands. Along with regular calcium and vitamin D intake, regular checkups and physical fitness can keep any major orthopedic disease from surfacing. This Women's day, gift yourself good health, long life.